We solve problems using creativity, technology, and data to help our partners grow.
Let's Connect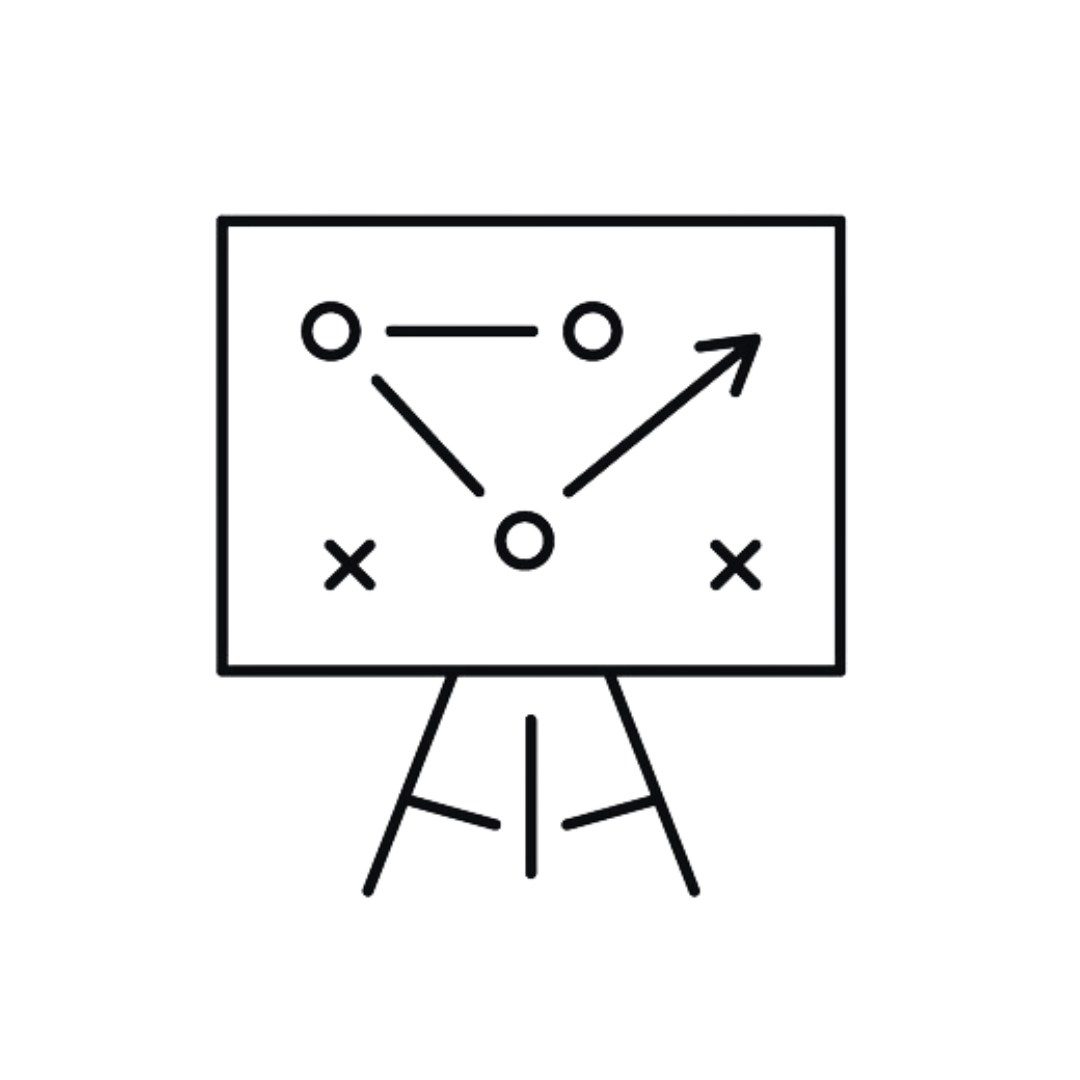 Strategy
Design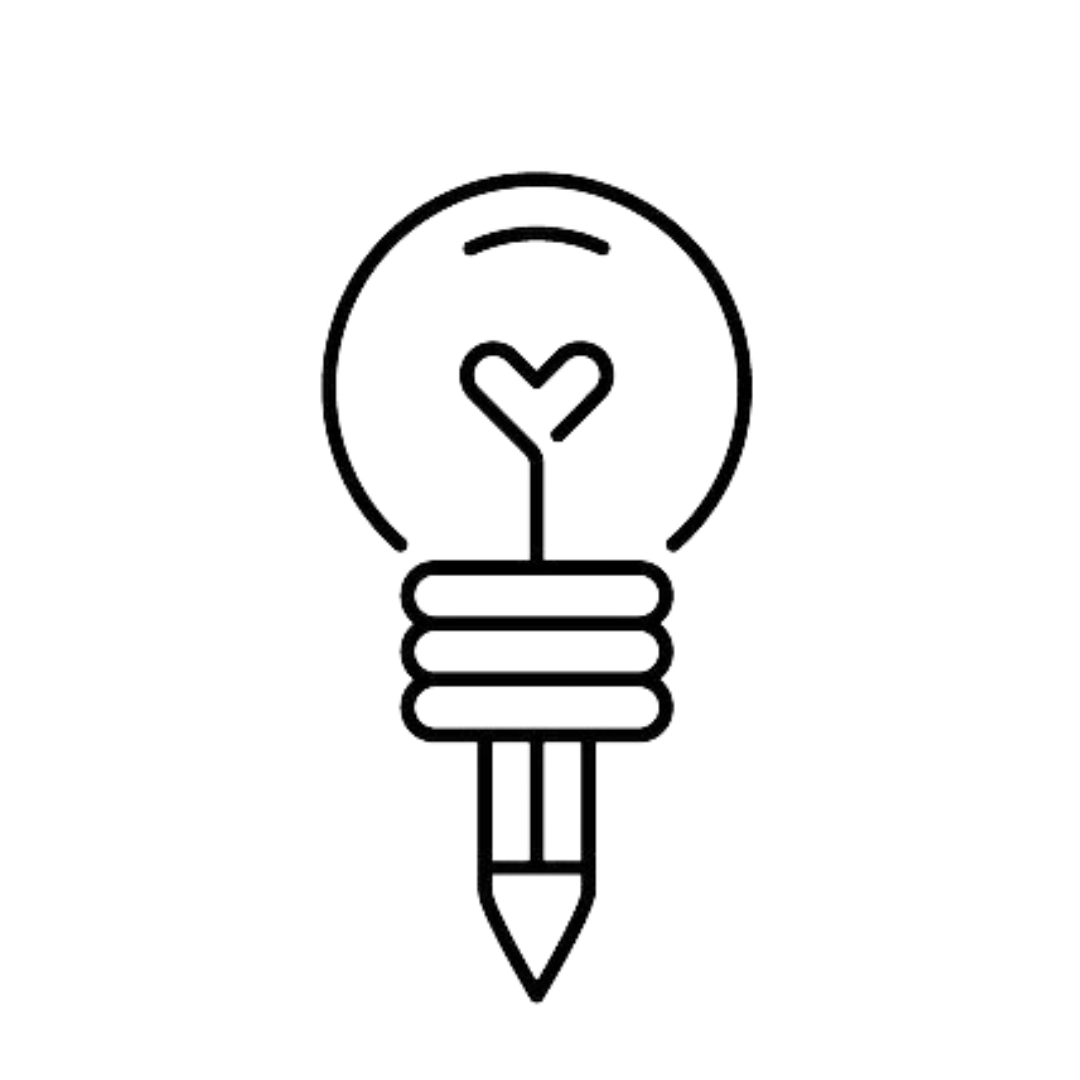 Storytelling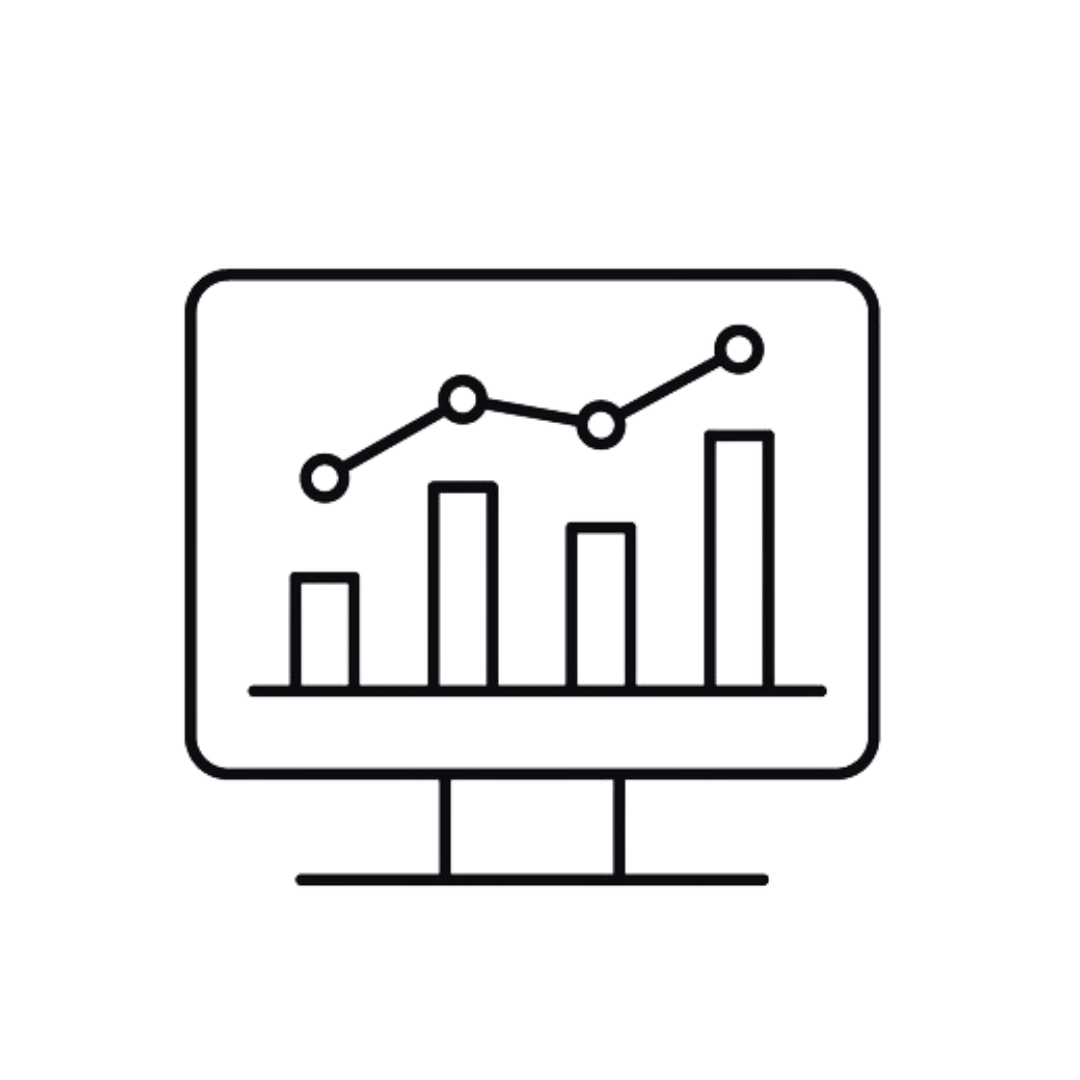 Data
Technology
Featured Projects
Featured Project
Kimball Farms Website Redesign
How 5 Horizons designed a new website for Kimball Farms Life Care to better display their senior living and retirement housing offerings.
Learn More
Featured Project
A Digital Marketing Refresh for King Richard's Faire
How 5 Horizons aided King Richard's Faire on their quest to grow their marketing from medieval to modern.
Learn More
Featured Insights
Why We Love Conferences: How Conferences Can Benefit Your Business
September 18, 2023
Five reasons why we think conferences are a successful investment for business development and employee growth–and the five conferences we love the most.
Read More
Social Media