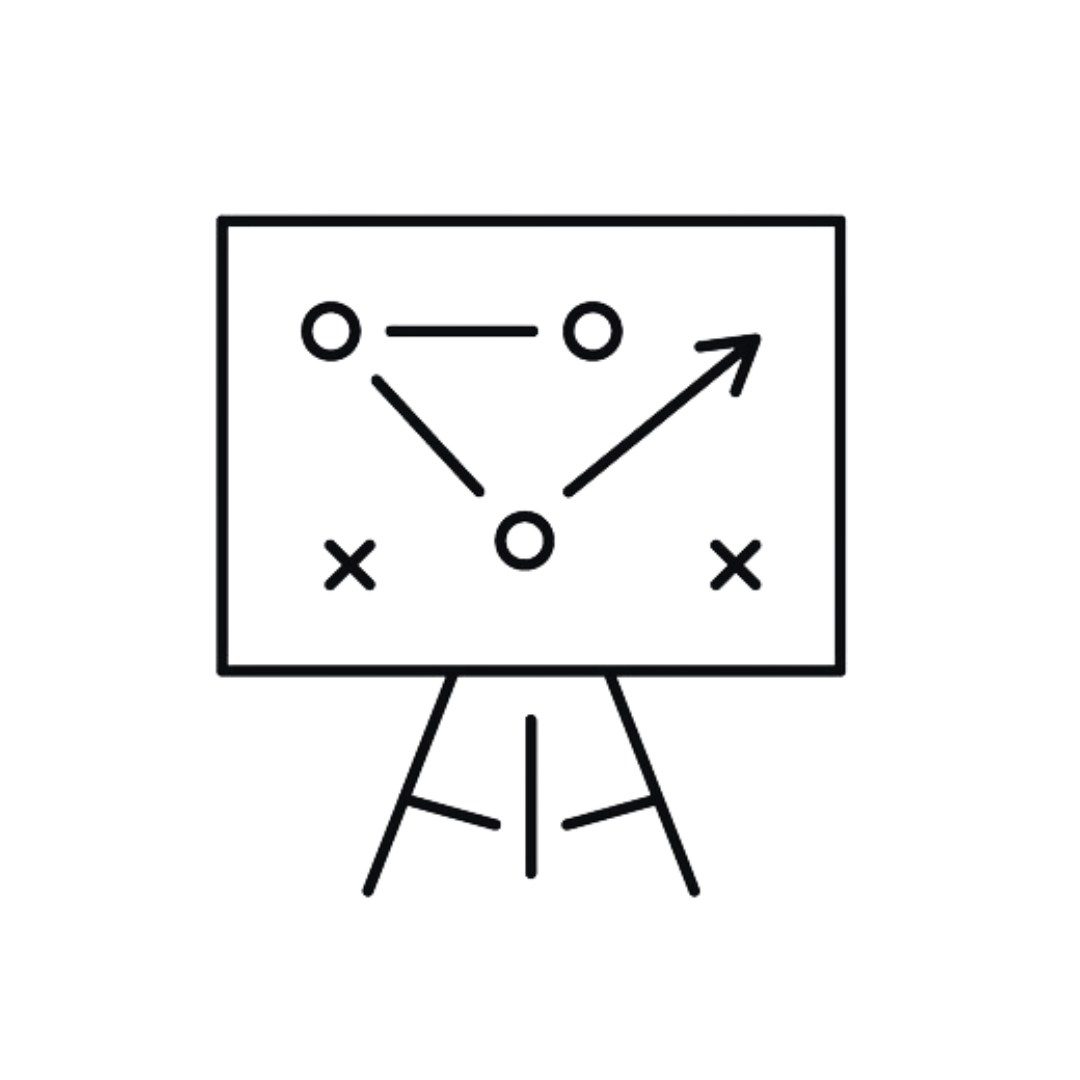 Strategy
Design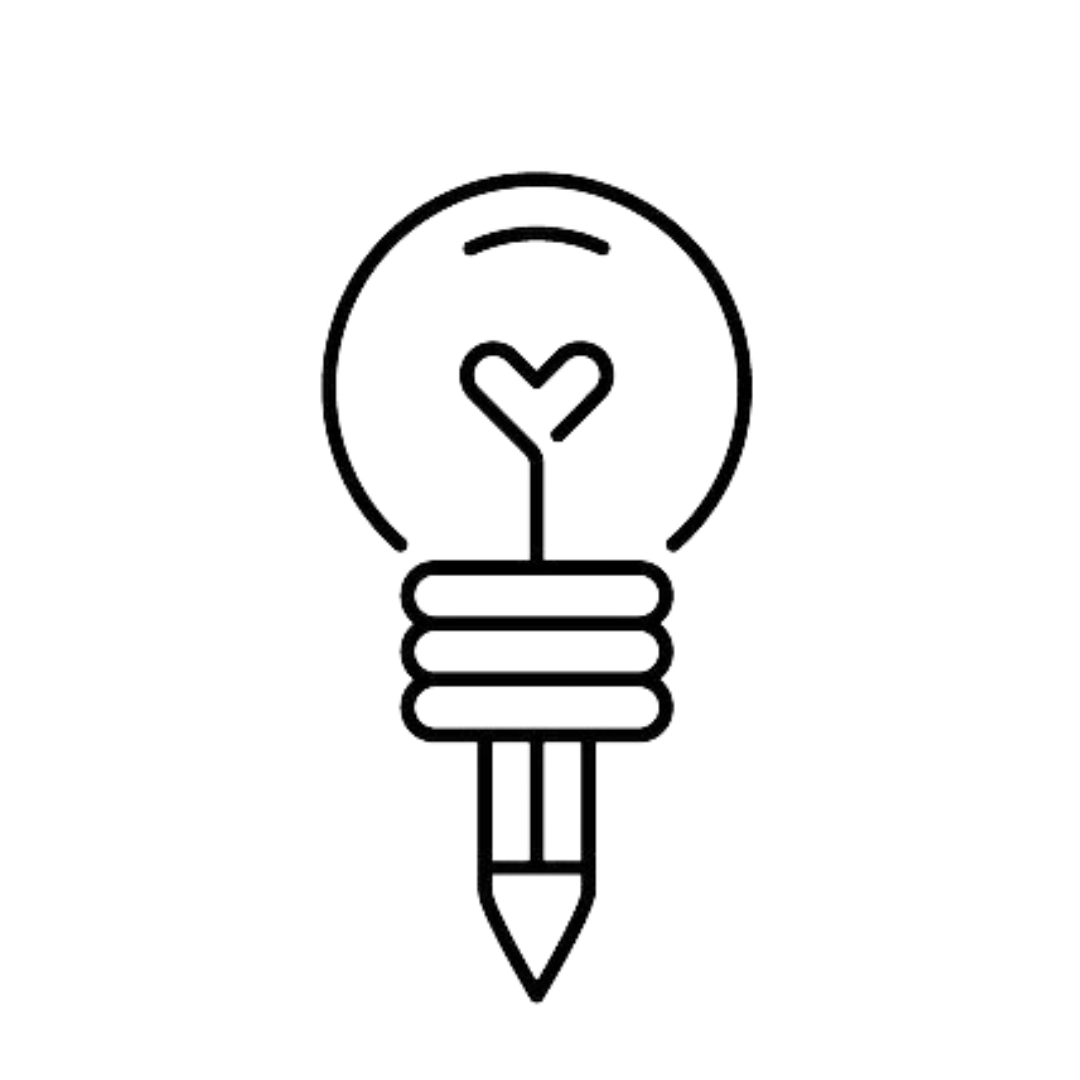 Storytelling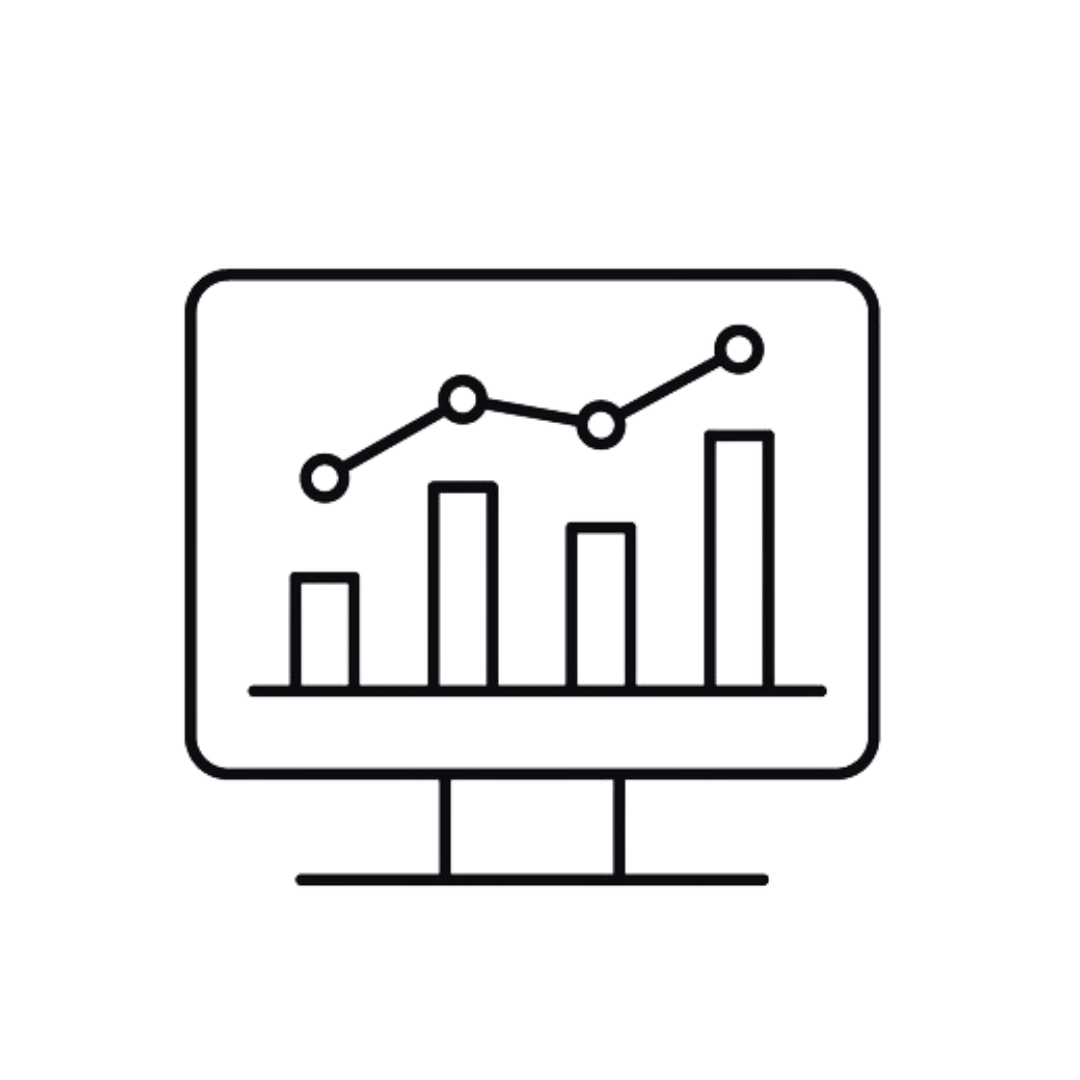 Data
Technology
---
Our team expertly weaves strategy, creativity, data, and technology together to create long term success for our clients.
For 10 years we've been solving marketing challenges with more than 20 higher education clients from community colleges to the Ivy League.
We only work with a small number of clients each year in order to provide personalized, thoughtful, hands-on client support.
We know what Google, Meta, and everyone else are up to so you don't have to––in fact, we were recently named a Google Premier Partner, putting us in the top 3% of Google advertisers.
Clients We've Worked With
Clients We've Worked With
Higher Education Projects
5 Fun + Fast Facts About 5 Horizons
Education is at the heart of everything we do––from educating our clients, to educating ourselves, we prioritize learning.
We are located south of Boston, home to some of the highest ranking institutions in America and often referred to as an education hub.
Our team is made up of local professionals from diverse industries, many of whom have higher education experience on their resumes. We know higher education.
Our clients are unique; their marketing plans should be too. We design enrollment marketing strategies that directly reflect the uniqueness of the institution we're partnered with and the leads we're targeting.
Our mission statement says it all: "We solve problems using creativity, technology, and data to help our partners grow." We approach all of our client relationships with a growth mindset and a targeted strategy for success.
Featured Insights
Best Practices for Creating Effective Content Posts
April 2, 2023
Optimizing your web pages for specific keywords can increase page ranking and boost traffic, but it may not be enough to achieve your goals. Strategically written content pieces can help improve keyword visibility through internal links to the page.
Read More
Social Media